Oxford's open (men's) team, as well as the club in general, is referred to as OW!
OW! caters for all abilities and experiences - indeed, most of our players came to us as complete novices -  so whether you've played before or not, you're always welcome to join us. We're keen to make sure all our players get to represent Oxford: in recent years we've been able to field three teams for indoor tournaments and our 2nd and 3rd teams are often the most highly ranked in the country.
If you wish to find out more, drop our Male Squad Captain, James Famelton, an email via the link on the Committee page (clicking on his name will open a new email your browser).
RECENT ACHIEVEMENTS
BUCS Conference Cup Winners 2017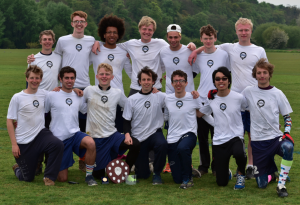 BUCS Trophy Winners 2016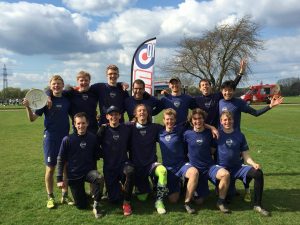 Varsity 2017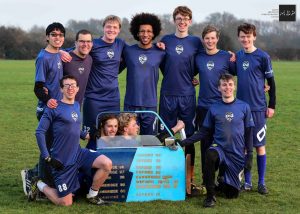 Varsity 2016