Congratulations OW for a great performance at "not" uni mixed nationals. We finished 11th having started the day seeded 20th which is amazing jump up the ranks.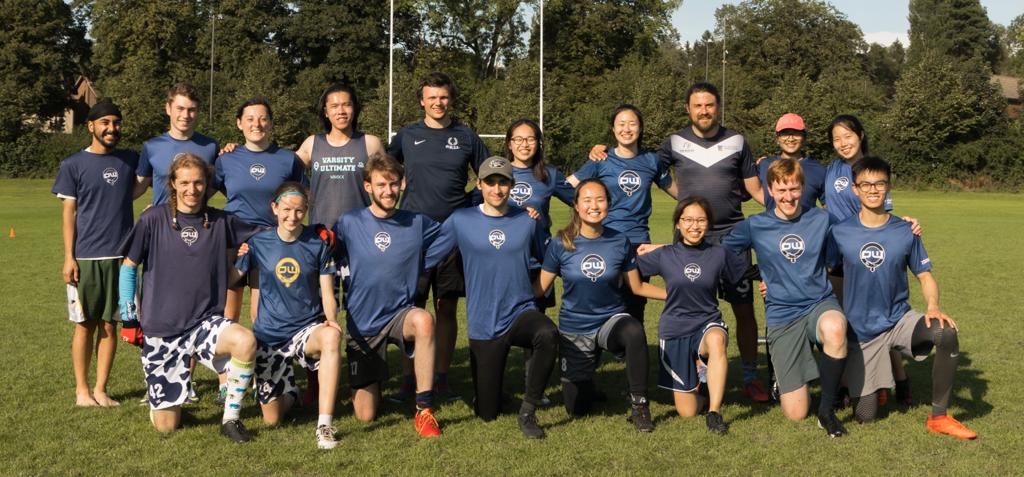 We'd like to give special mention to our alumni who played this weekend. You've been a massive part of our club (some longer than others
) and are leaving us now with some great memories, not least this weekend. So from OW, a big thank you to
Aidan Reynolds
Ed Miller
Grace Manley
Harry Mason
James Famelton
May Lim
Nick Sim
Phili Kent
Can't wait to see you all beat Cambridge again at alumni varsity!
We'd also like to give a special mention to Alistair White-Horne, Jia Jhing, Mahati Garimella, for absolutely smashing it this weekend! Well played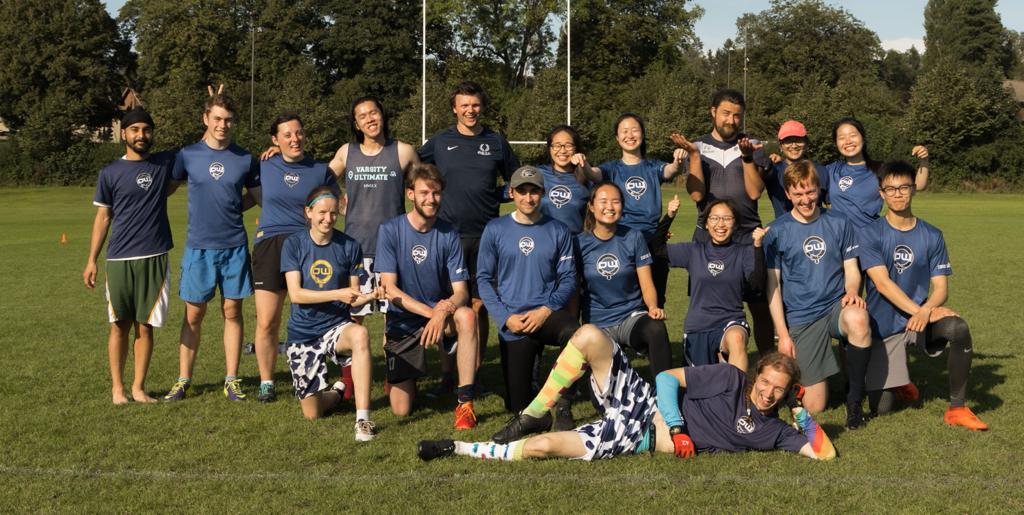 We've all missed playing competitive ultimate and the team spirit from spending a weekend together. We can all agree that finally getting back to playing a tournament felt amazing. Thank you to everyone involved and we look forward to seeing you again at preseason.
OW.