We've had another wonderful year of ultimate here at OW!, here are some of our best bits from the season!
Indoors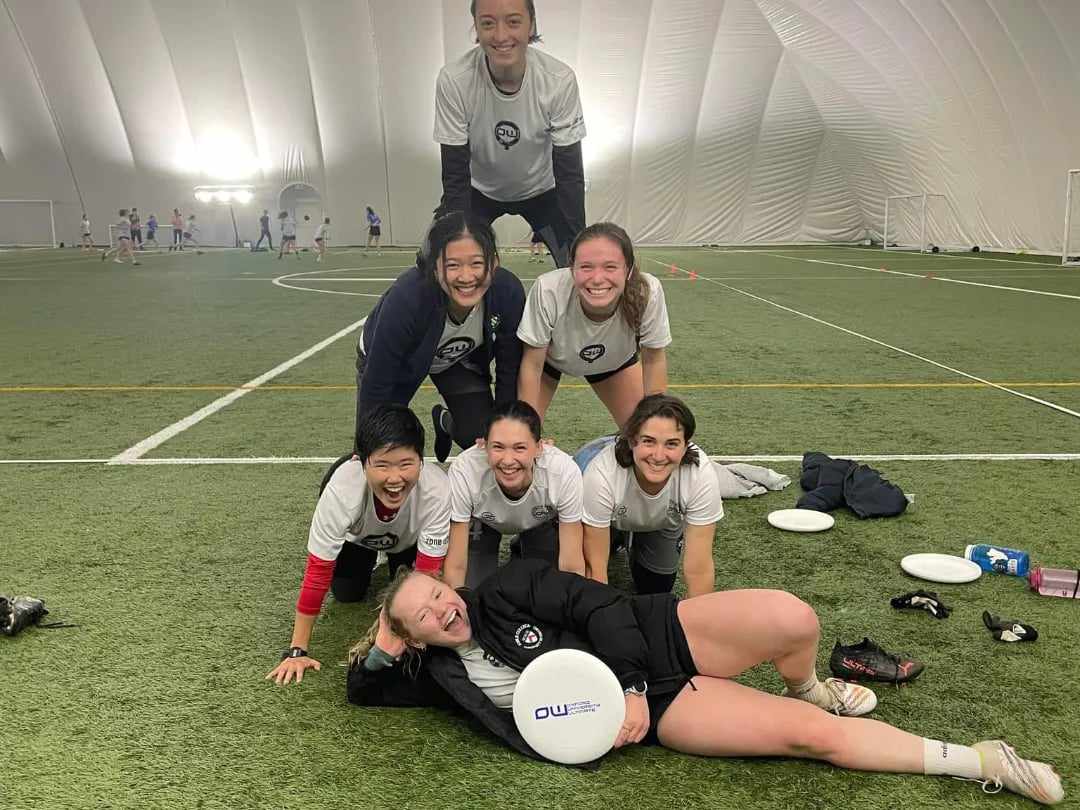 This year we managed to qualify both our women's and mixed teams to division 2 nationals! At nationals, the mixed team finished a respectable 16th, while the women's team managed to beat seed and finish 13th!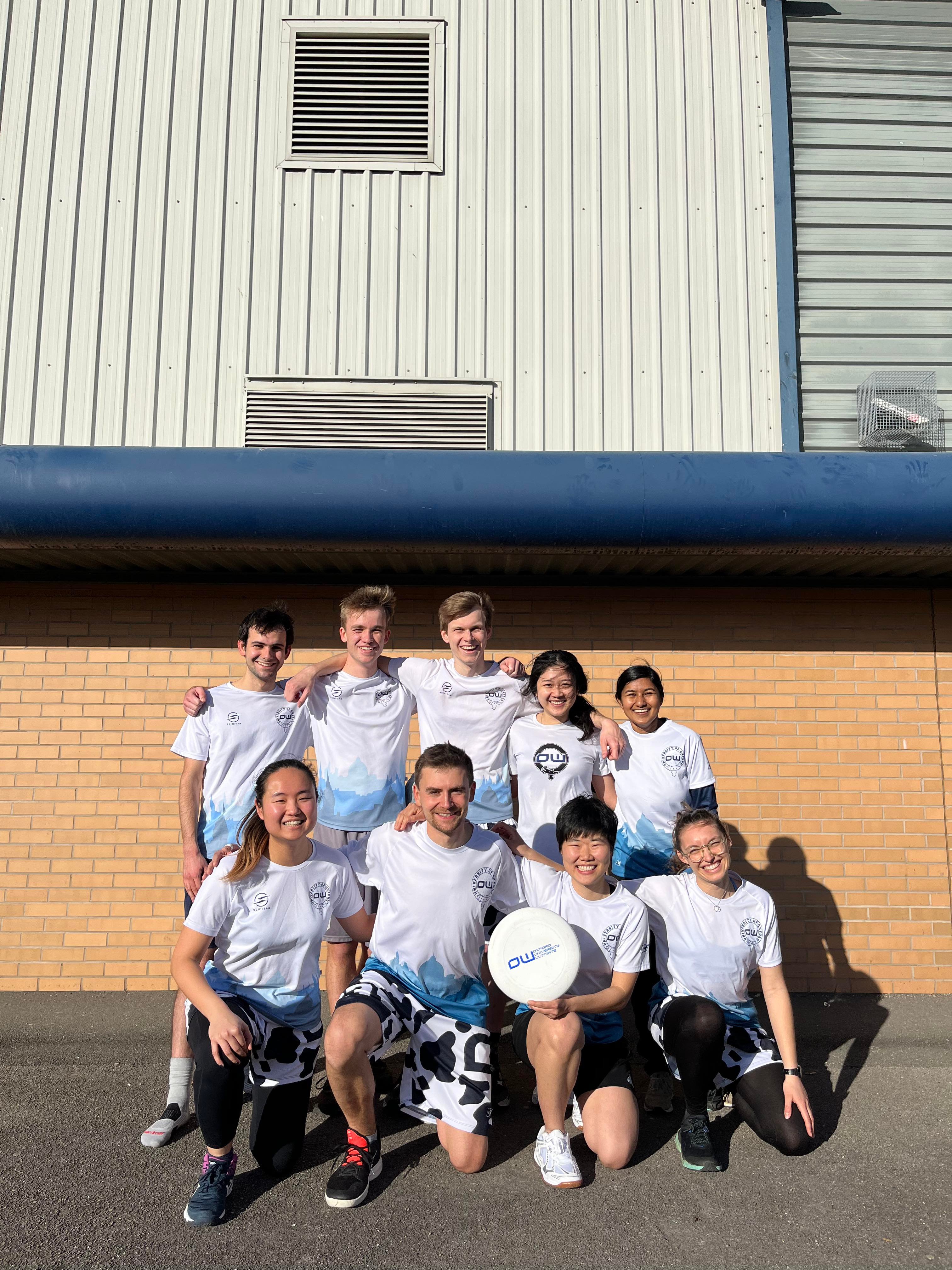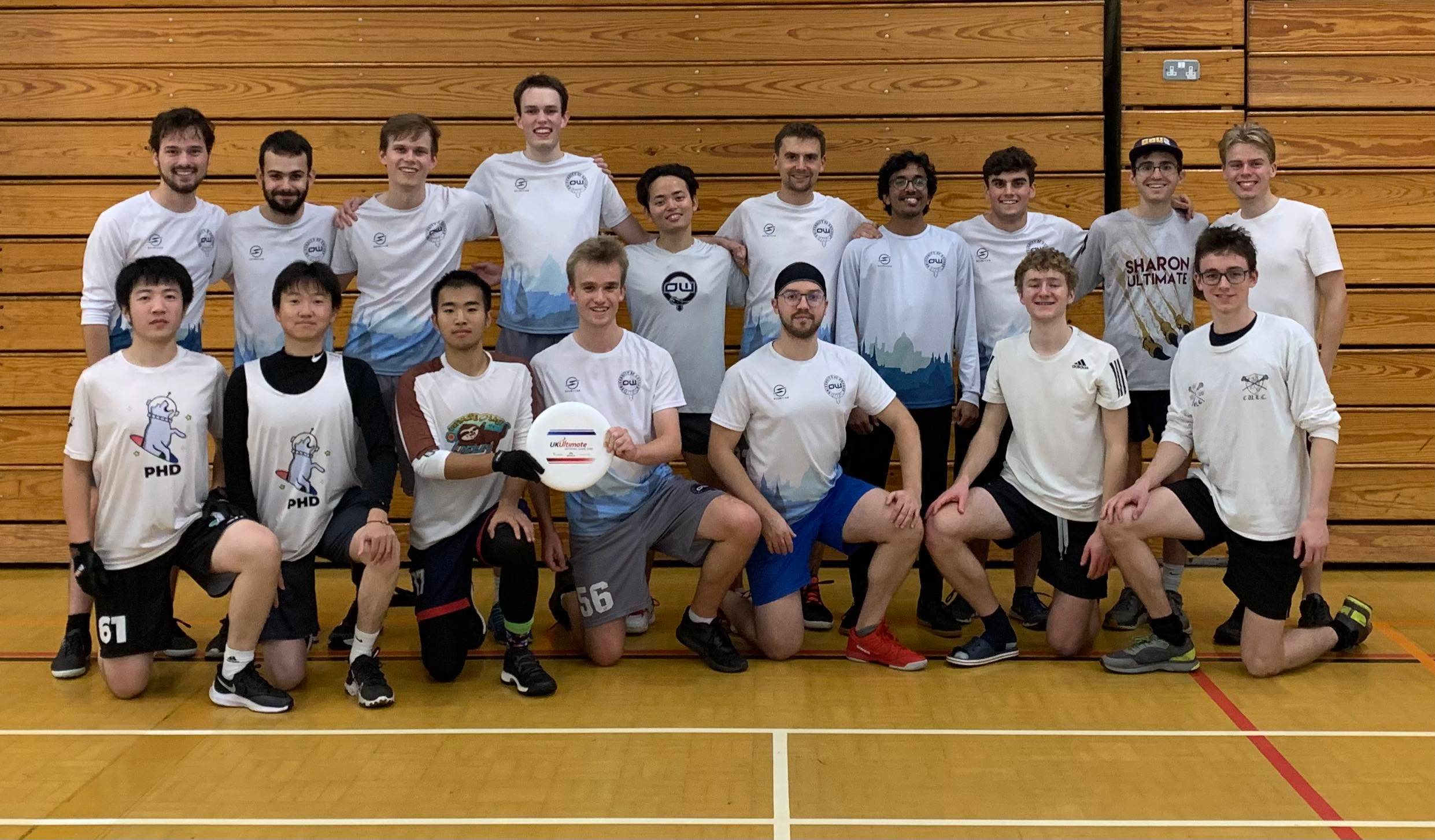 Outdoors

This year, our women competed in the BUCS league. This season saw many spirited performances, including a win against UEA and a tie with Warwick. Special mention to our captain Hui Wen and coach Serena for all their hard work in developing this team, we're looking forward to seeing what we can achieve in the coming years with WOW!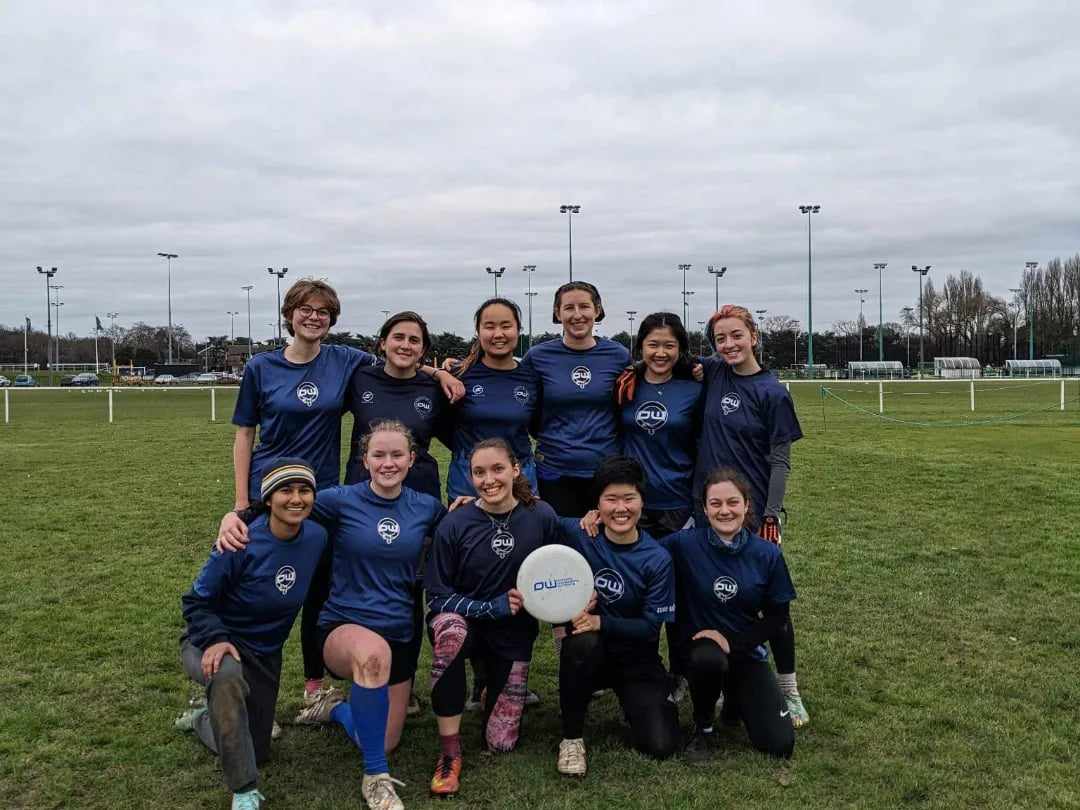 Varsity
We were delighted to welcome Cambridge back for our first home varsity in a long time!
We had 11 teams compete across both indoor and outdoor matches, with over 30 players competing, and plenty more on the sidelines, supporting every step of the way!
We had some spectacular matches, including very close finishes in the outdoor women's and mixed firsts. In the end we faced an excellent Cambridge squad, who managed to edge ahead of us on many occasions.
Congratulations to Cambridge, and we look forward to next year, where we'll be ready to win our trophies back!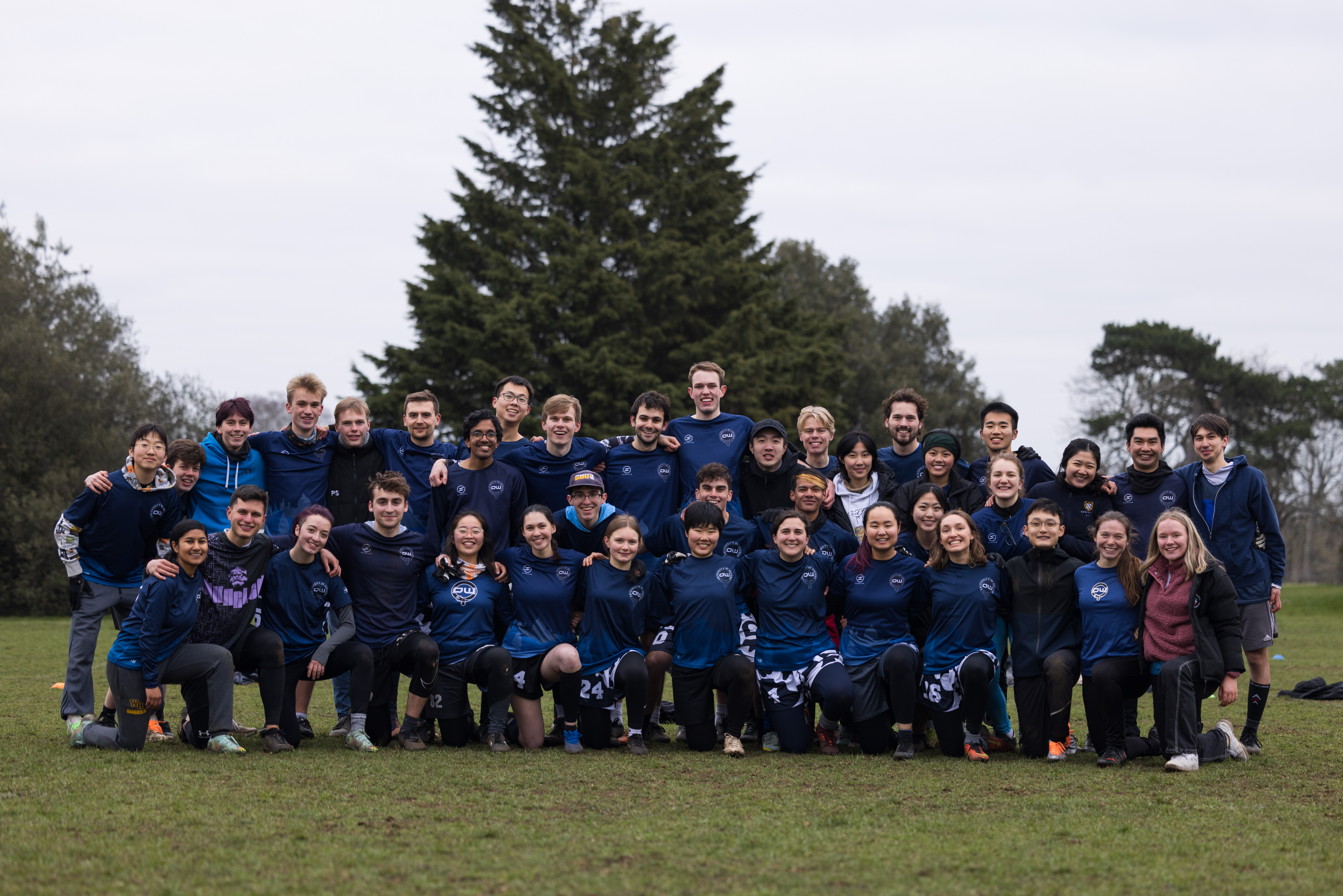 Spirit
Perhaps the club's biggest achievement from this year is winning the first UKU Spirit of the Game award for University of the Year! This reflects on a year of excellent spirit throughout the club, at both trainings and under the pressure of tournaments. Shout out to our spirit officer Kay for all her hard work in helping this happen!
Finally, a special mention to two of our new players, Molly and Lena, who represented GB at the European Youth Ultimate Championships this summer!
We look forward to seeing you again soon for another huge season of ultimate!
OW!