Wow, what a month October has been for OW!. Let's see some of the highlights! Firstly thank you to everyone who attended the taster session. We had over 150 people come try ultimate which is fantastic! Thank you to everyone who came and especially to new players who've joined OW! Our club is the biggest it's been for a long time and we love it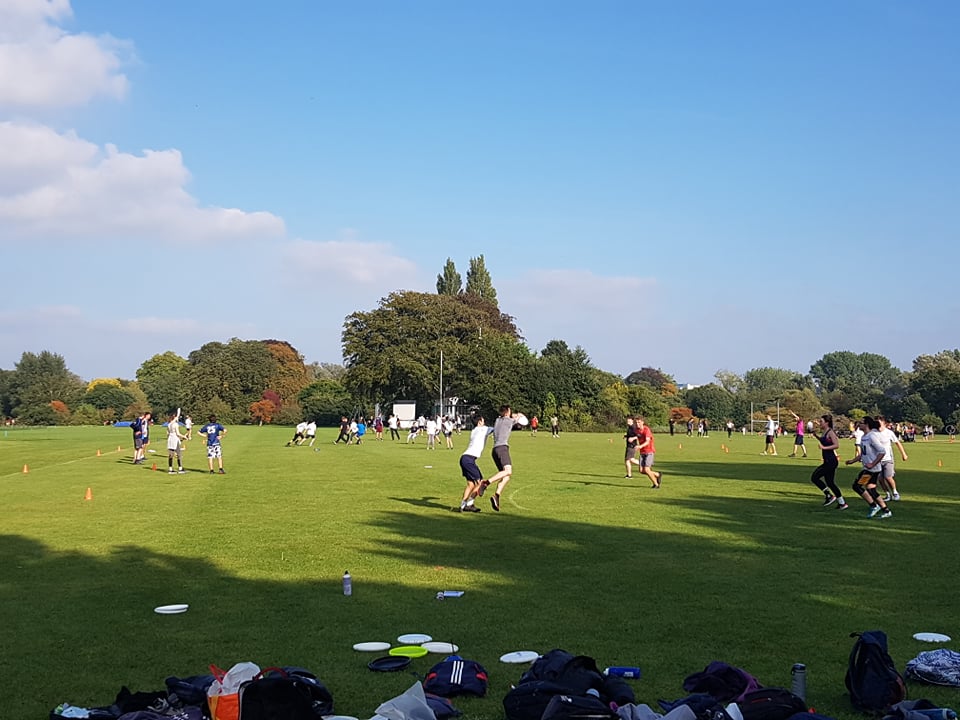 We also recently had the Oxford Hat which went amazingly! Again the turnout was huge, everyone got to play lots of ultimate and meet new people. Thank you to everyone who attended, we hope you had a great time. A special thank you to everyone who helped organise it!
As we've mentioned our club has never been bigger but it's also never been busier. We have our weekly club outdoor trainings where we've played some high quality ultimate despite the rough weather in Oxford
. We have our first and second mixed indoor team training regularly, preparing for mixed indoor regionals on the 6th of November and our women's trainings every Friday morning with our amazing coach Mags, similarly preparing for women's outdoor regionals.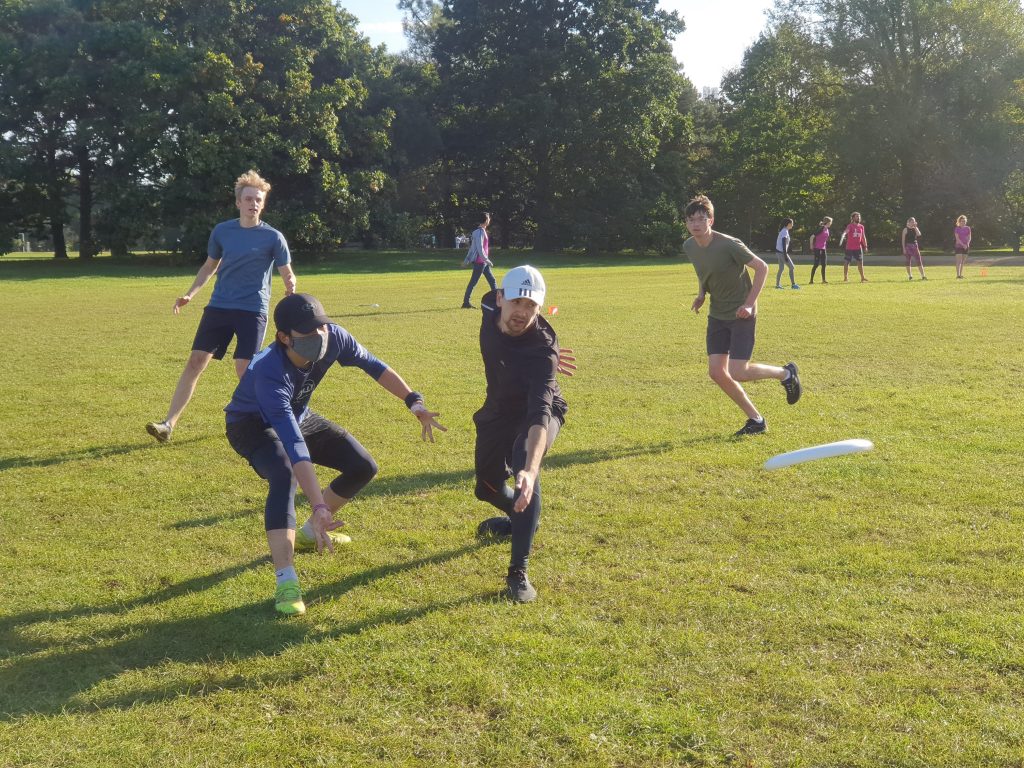 The great news is November is only going to get busier with lots of ultimate, tournaments and socials. We look forward to seeing you all
OW!